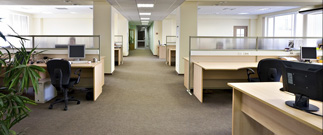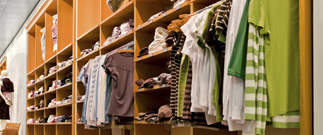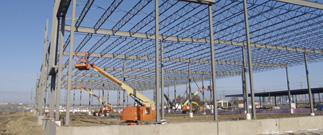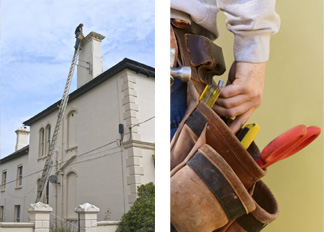 Commercial, Retail and Industrial
Manchester & Northern has many years experience in the commercial, retail and industrial sector. We at Manchester & Northern are a multi disciplined company, being somewhat unique in the industry. Not only do we employ the Project Management Team, we pride ourselves in supplying our own skilled craftsmen to undertake the required work.
We also offer a professional Interior Design Service providing site survey work, feasibility studies/building appraisals; create images of corporate environments using the most advanced Computer Aided Design processes. Manchester and Northern keeps upto date with changes in working practices and requirements of statutory bodies i.e. Building Regulations, Fire Officer and CDM Regulations.
So whether it is building the exterior shell or fitting out the interior space to property maintenance, we at Manchester and Northern have the necessary trades/skill sets to complete your project on time, to budget and quality of finish which surpass our client's expectations. Some of our Client Experience Includes:
Some of our Client Experience Includes:


| | | | |
| --- | --- | --- | --- |
| | Ackros Chemicals | | Grandstand Sports & Leisure Plc |
| | AT&T | | Hi-Serve UK |
| | Barclay Bank Plc | | Jarvis Plc |
| | Betesh Fox Solicitors | | Masons Solicitors |
| | Case Group Plc | | Music Television (MTV) |
| | Coca Cola & Schweppes Beverages | | News International |
| | Data General | | Philips |
| | Dell Computer Corporation | | Pilkington Glass |
| | Esterre Property Management | | Stanley Tools |
| | Express Evans Lifts | | Telecom Express |
| | Granada TV | | |